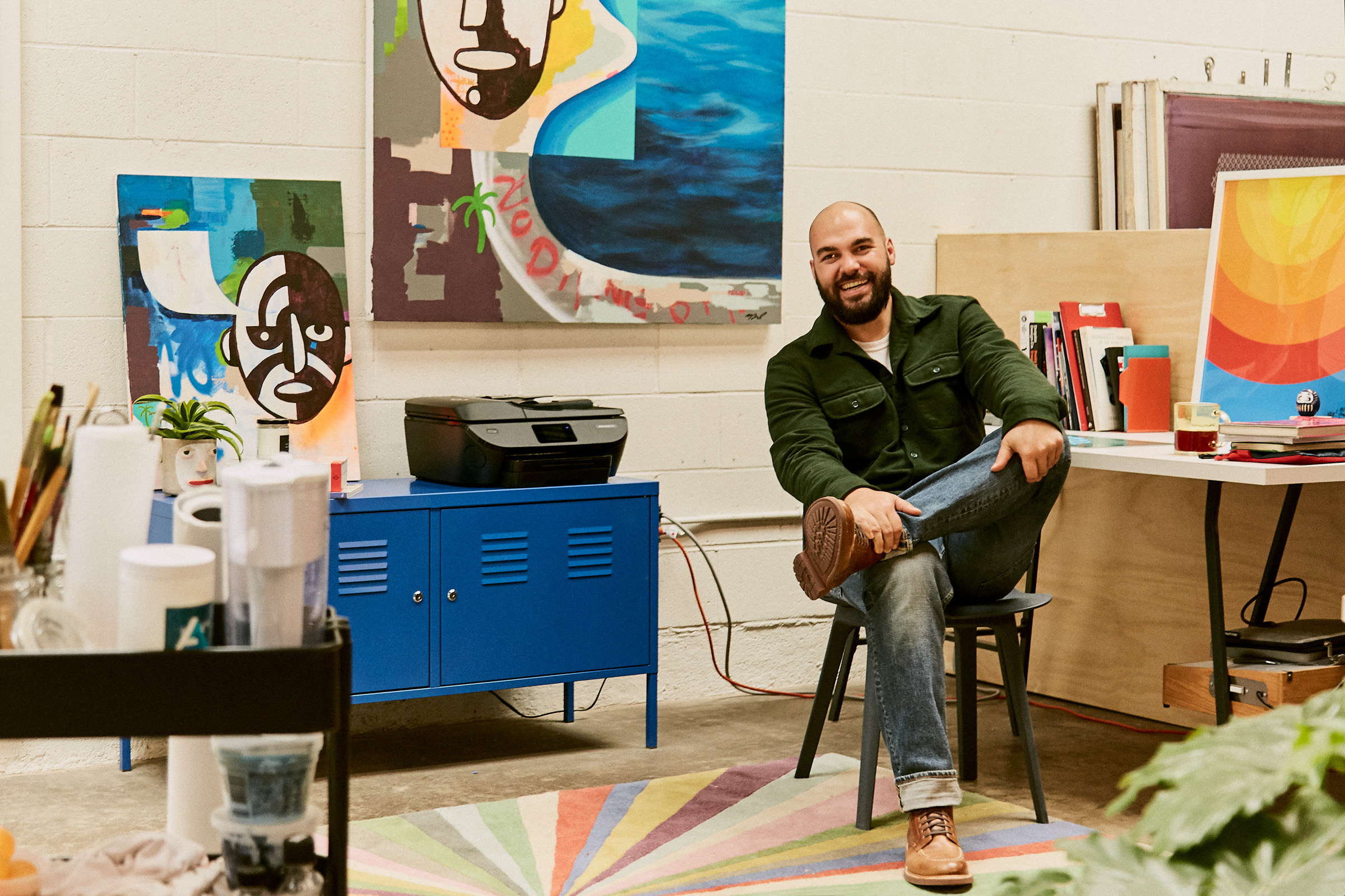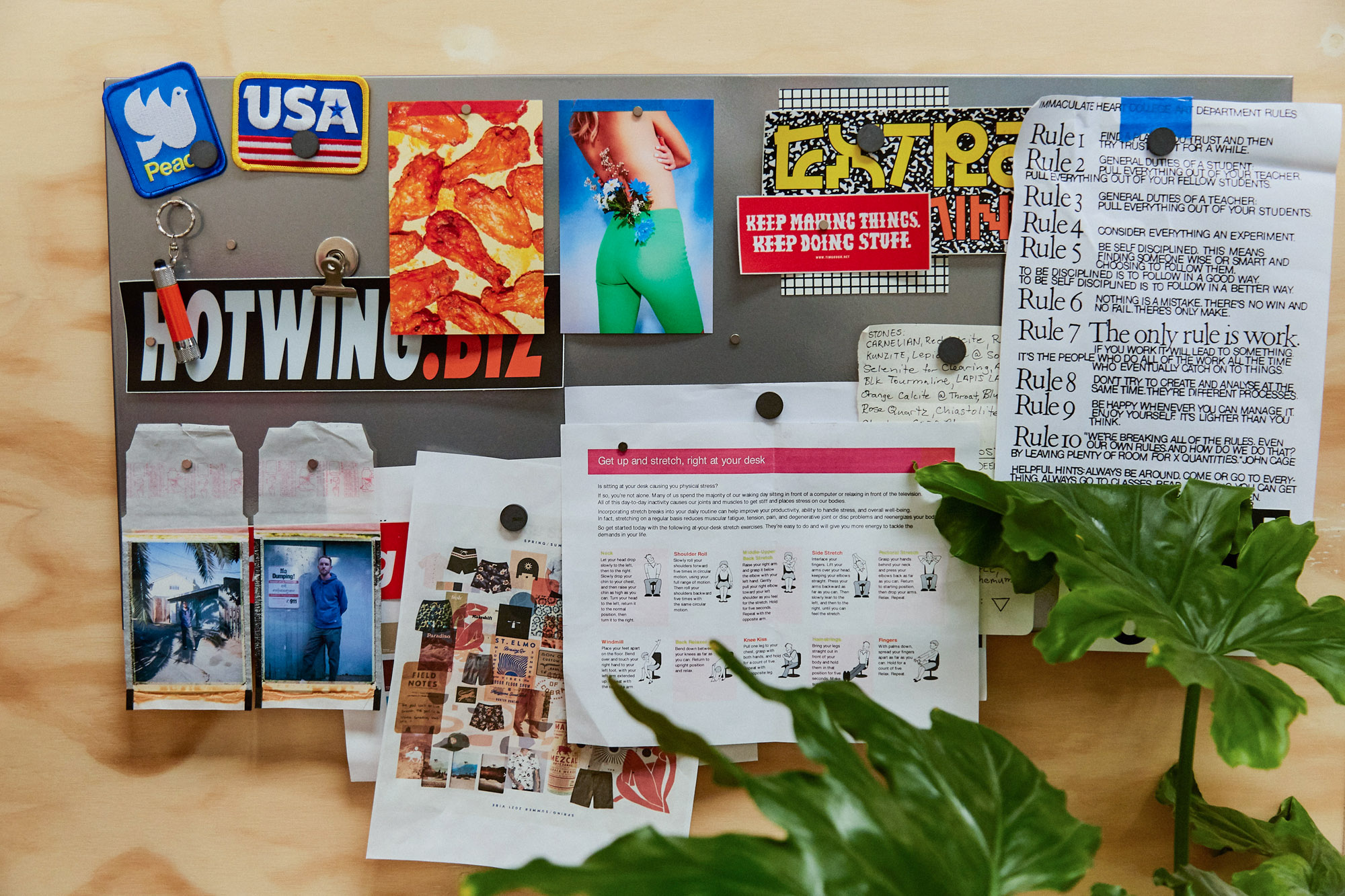 NICK is 𝔸 𝓬®έ𝔞Ⓣ!𝕧𝓔 𝕤𝐭Ǘ𝓓𝐢Ⓞ in Long Beach, California.

We are interested in the place where concept driven design and play meet realistic application. Our work exists to move the audience towards action, across marketing and social media platforms, within global publications and retailers, and in the modern, digital world as it co-exists with the analog human experience.
NICK was founded by
Nick Zegel
, a multidisciplinary-designer and artist based in Long Beach, California. His work is anchored by a desire to constantly experiment and invent unique visual languages. A child of the internet, Nick's work and play has seen international exhibition on screen, in print, and on gallery and retail walls from New Jersey to California, Paris to Tokyo.
Capabilities:
Art Direction
Graphic Design
Creative Consultancy
Branding & Brand Development
Logo Design
Campaigns
Web & New Media Design
Content Creation
Photography
Commercial Video
Site-specific Installations & Exhibits
Recent Collaborators:
Evan Backes
,
John Bradford
,
Jake Darwen
,
Kyle Camarillo
,
Already Been Chewed
,
Autumn Line
,
Trevor Barton
,
Nic Juister
,
Mike Burgoyne
,
Arts Council for Long Beach
,
Open Long Beach
Interns:
Spring 2021 ︎︎︎
Steven Gonzalez
Spring 2022 ︎︎︎
Apply
Clients:
New Balance, Jetty, Slowtide, Rosewood, Creature Skateboards, Girl Skateboards, Brainfarm, Oakley, Possible Productions, USA Skateboarding, and Arts Council for Long Beach.
︎
Follow us
︎
Now Playing
︎ Listen along
Studio Playlist 001
Studio Playlist 002
Studio Playlist 003
Studio Playlist 004
Studio Playlist SXSW
Studio Playlist 005
We'd love to hear from you.
whatisup@nick.studio
M-Th 10-5
Long Beach, California